Synergized EU-FOR-A Experience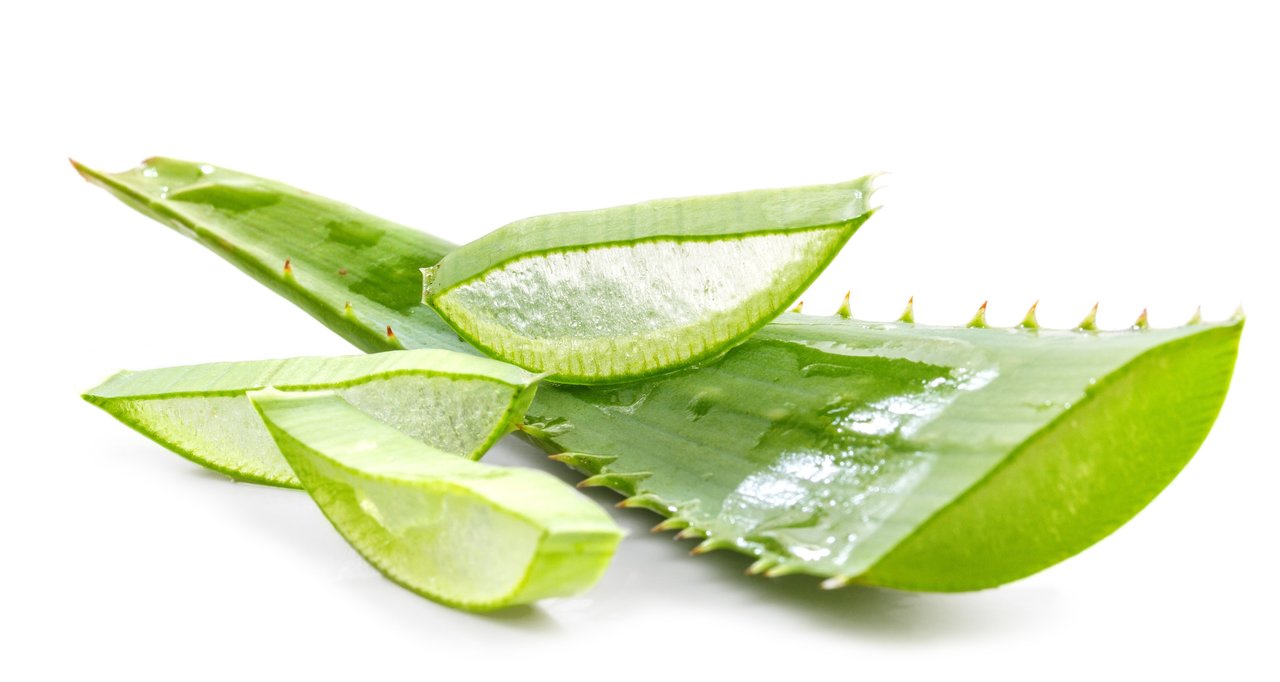 We strive for excellence in creating a customized synergistic experience by delivering you services that exceed your expectations. From the way you are greeted at the door, to the full consultation, to the way you leave feeling great and uplifted looking forward to your next visit, we are honored to have you as part of our Synergy Family. We look forward to creating deep rooted, trusting relationships that synergize your world.
EUFORA focuses on Clean Beauty which is more than just ingredients within the bottles.
It is the MINDFUL METHODS used to formulate Planet-Friendly, Sustainable, and Human Kind Ingredients focused on safety, sustainability, ethics and transparency.
It's about minimizing our footprint on this earth and forging a path that leads to GOOD GLOBAL KARMA.
Eufora has embraced this philosophy since our founding, and, in striving for transparency, has established a three pillar Clean Beauty platform rooted in responsibility. Caring for people & planet since 1997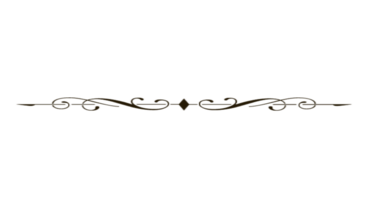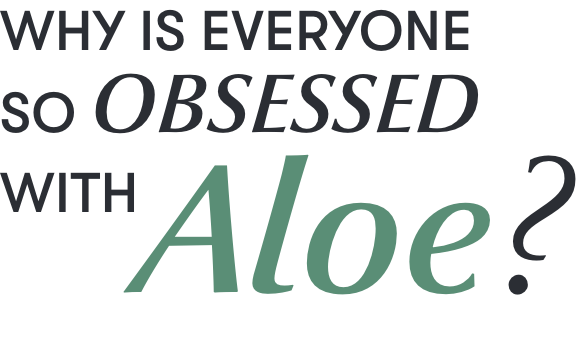 Some call it "The plant of eternity", "The plant of immortality", or even "The miracle plant" but we prefer to just call it ESSENTIAL.

EUFORA utilizes USDA Certified Organic Aloe Vera as the base for many Eufora shampoos, conditioners and treatments as well as our hair color. Proven moisturizing, healing and soothing benefits make it a logical choice to embrace the best of what Mother Nature has to offer!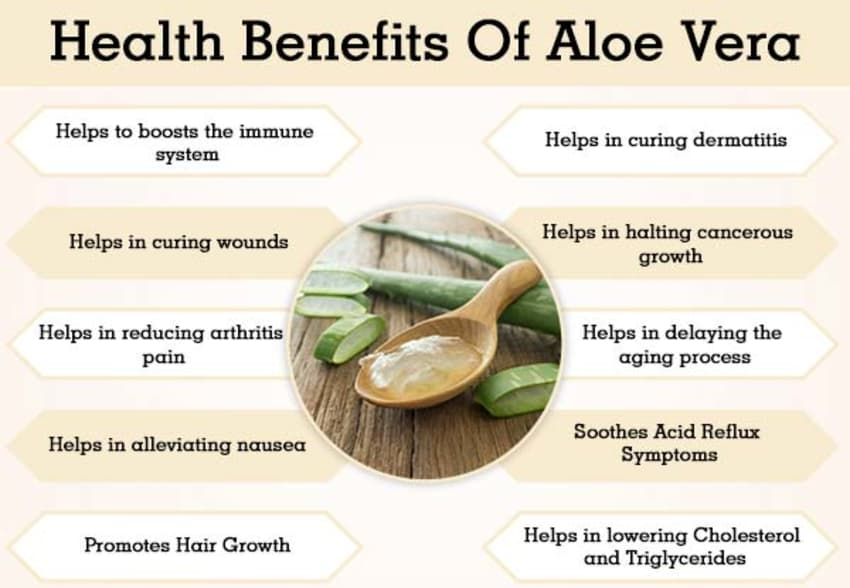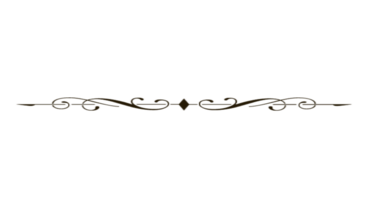 Here are the TOP 7 reasons we are #AloeObsessed: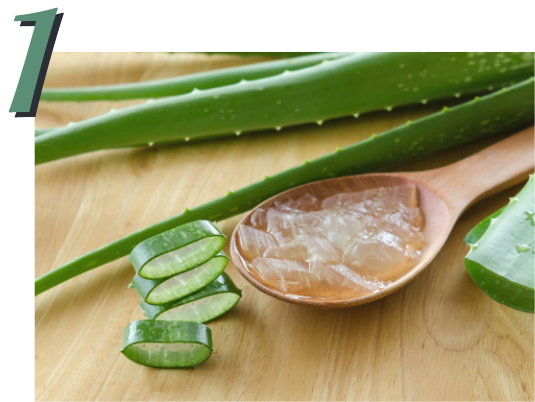 Strengthens and Repairs
Aloe is densely packed with Amino Acids which are the building blocks of the cell. These organic acids play a fundamental role in producing proteins for the structure and strength of the hair.
Vitamins A, C, and E all contribute to cell turnover which promotes healthy cell growth and shiny hair.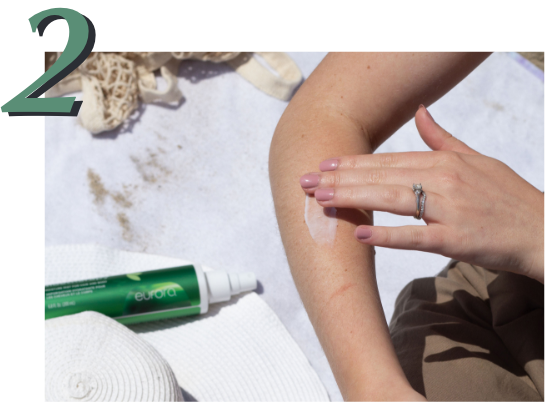 Skin Soother
Aloe helps stimulate skin repair as well as cellular healing, renewal, and growth.
While most commonly used as a treatment for sores and particularly burns, including sunburns… the miracle plant's skin soothing benefits may be even more powerful than you realized. Key enzymes, antioxidants, organic acids, and polysaccharides help soothe irritated, burnt, or damaged skin.
Fun Fact: 4 experimental studies found that Aloe could reduce the healing time of burns by approximately 9 days compared to conventional medication!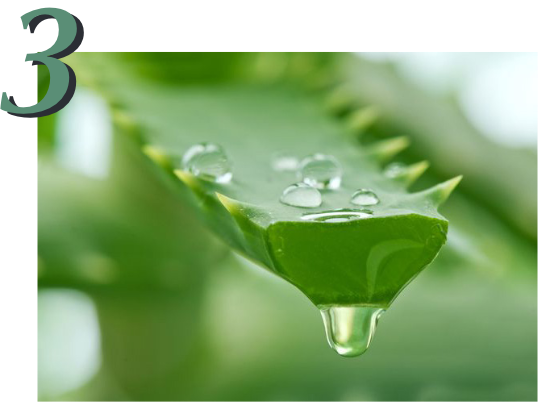 Mother Nature's Moisturizer
The water-dense Aloe plant is full of polysaccharides, a sugar molecule that stores energy in plants and is also known to provide a healthy dose of moisture. The skin absorbs Aloe Vera up to 4x faster than water and appears to help pores of the skin open to receive moisture and nutrients.
There is even some preliminary evidence that Aloe can slow aging of the skin. Aloe helps stimulate collagen and elastin fiber which helps the skin become more elastic and less prone to wrinkles. The amino acids also soften hardened skin cells while zinc helps tighten pores.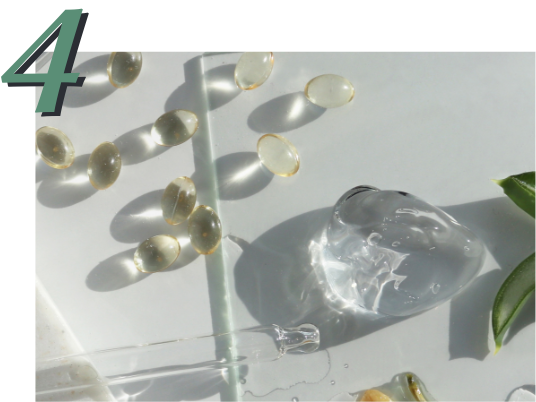 So Anti
This little miracle not only packs a powerful punch of nutrients. Aloe contains antibacterial, antiviral, and antiseptic properties that help alleviate symptoms associated with skin and scalp conditions.
Aloe contains 6 antiseptic agents that all have inhibitory effects on fungi, bacteria and viruses that can help alleviate everything from simple irritations to a flakey, dry scalp.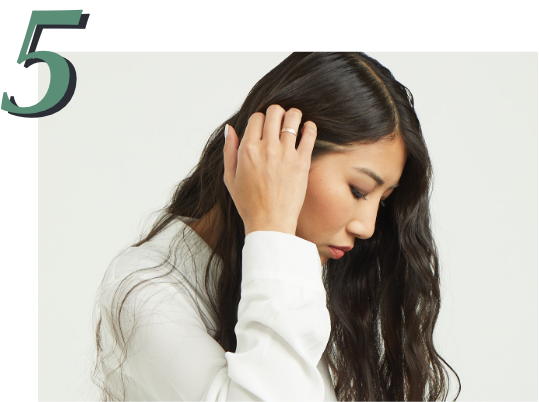 A Gentle, Deep Cleanser
Always fighting oily hair and product build up? Unlike harsh chemicals, Aloe has the unique ability to remove extra sebum and buildup left behind by other hair products. This gentle, yet effective cleanse preserves the integrity of your hair for healthier, shinier, and softer results.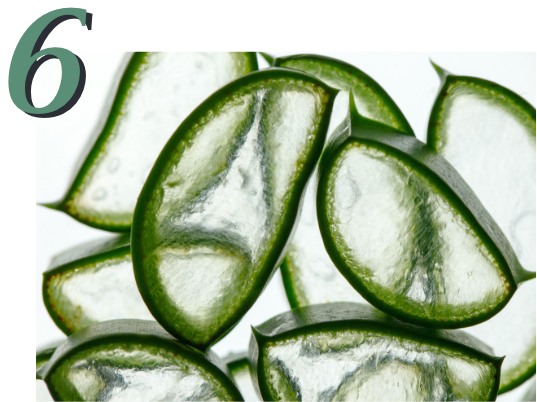 Increases Blood Circulation
Aloe has an incredible ability to increase blood flow and circulation. When applied to the scalp – the increased blood flow can enhance the flow of nutrients to the hair follicle. Aloe also contains vitamin B-12 and folic acid that may even increase follicle strength and prevent hair fall out.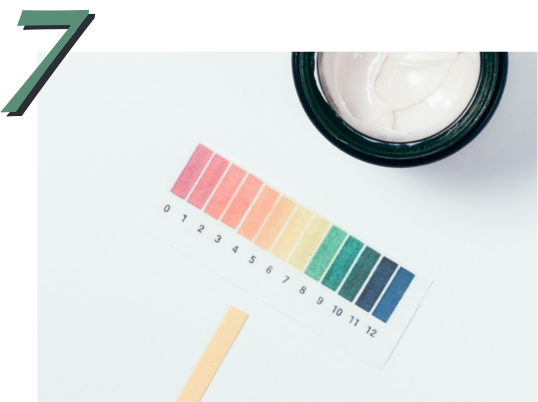 A Perfect Balancing Act
Healthy hair, skin, and scalp have a natural pH level between 4.5 and 5.5 which is the same range as our hair hero, Aloe Vera. This optimal pH helps reduce scalp problems and ensures healthy hair growth.
Click to add an engaging title. High quality images go a long way in looking professional online.