Synergized EU-FOR-A Experience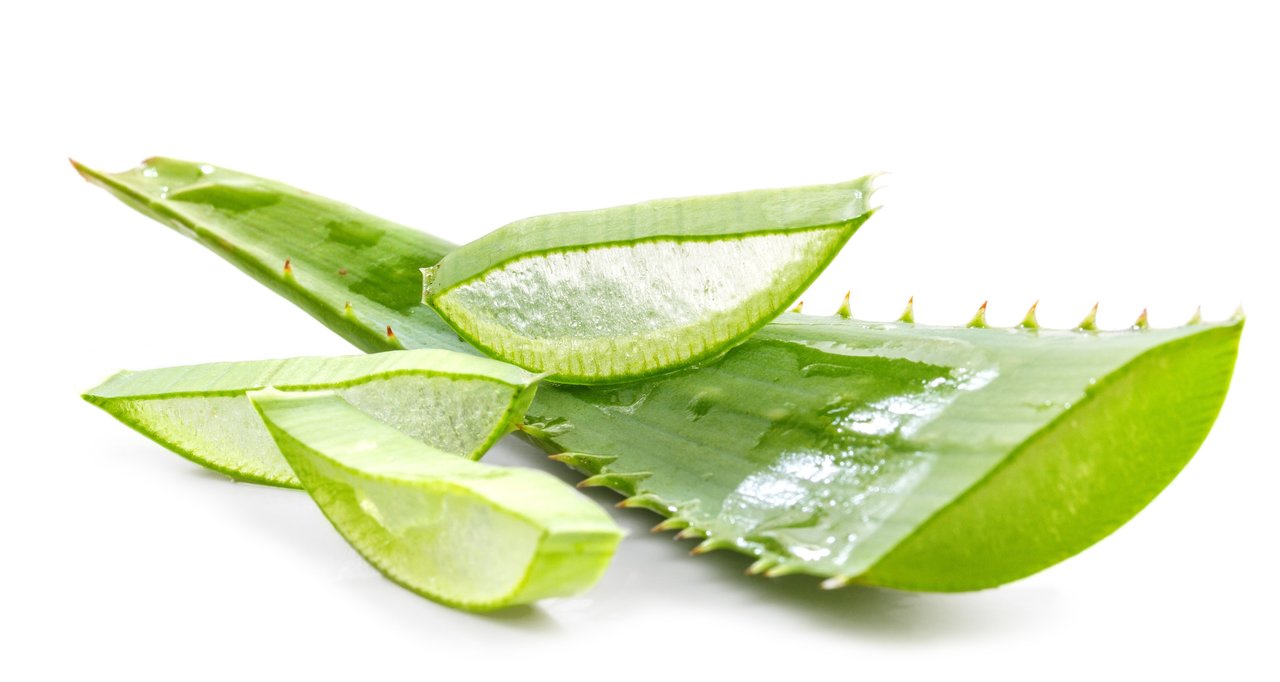 We strive for excellence in creating a customized synergistic experience by delivering you services that exceed your expectations. From the way you are greeted at the door, to the full consultation, to the way you leave feeling great and uplifted looking forward to your next visit, we are honored to have you as part of our Synergy Family. We look forward to creating deep rooted, trusting relationships that synergize your world.
EUFORA focuses on Clean Beauty which is more than just ingredients within the bottles.
It is the MINDFUL METHODS used to formulate Planet-Friendly, Sustainable, and Human Kind Ingredients focused on safety, sustainability, ethics and transparency.
It's about minimizing our footprint on this earth and forging a path that leads to GOOD GLOBAL KARMA.
Eufora has embraced this philosophy since our founding, and, in striving for transparency, has established a three pillar Clean Beauty platform rooted in responsibility. Caring for people & planet since 1997

EUFORA utilizes USDA Certified Organic Aloe Vera as the base for many Eufora shampoos, conditioners and treatments as well as our hair color. Proven moisturizing, healing and soothing benefits make it a logical choice to embrace the best of what Mother Nature has to offer!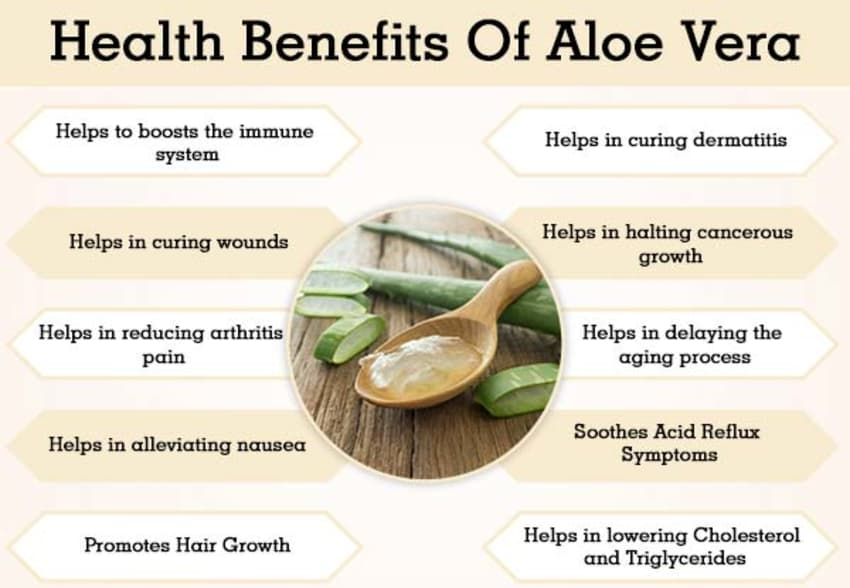 OUR MISSION:

Our mission at Synergy Salon is to synergize your world.
OUR VISION:
Our vision is to create a synergized experience to consistently meet guest's needs using Eufora products to customize services. Our goal is to develop long lasting relationships that make each guest feel important while creating beauty above expectations. Our staff is dedicated to professionalism and educational professional development to create trust and commitment from our guests. You, as our guest, are the energizing force that fuels our passion to listen, understand, and deliver synergistic results.


OUR VALUES:


GUEST FIRST - Without a guest, we cannot be us. Guests are fuel to our passion. Their satisfaction is our satisfaction. By giving each guest undivided attention and being responsive to their needs is the key to synergized satisfaction.
INTEGRITY - We are committed to above expectation professional standards that build relationships of trust and commitment. We choose to follow principles that enhance our professional and personal behavior.
INNOVATION THROUGH TECHNOLOGY - Technological innovation utilizing EUFORA products that have purest ingredients and chemistry that go beyond expectations, delivering the same salon quality experience at home. We choose to align ourselves with brands that have diversion-free philosophies.
EDUCATION – Growth is a constant learning process. We are committed to strive for higher benchmarks through professional and personal development.
UNITED – Personal Wellness, Community, Environment, Society, Diversity. Wellness is key to the relationships we develop in our world. Community leadership is our responsibility. Environmentally conscious minimizing the negative imprint on Earth. We conduct ourselves in a synergistic manner to have a greater impact on humanity.