Synergy by dictionary definition is an alliance that works together in harmony with each other; a combined effort.
Get Synergized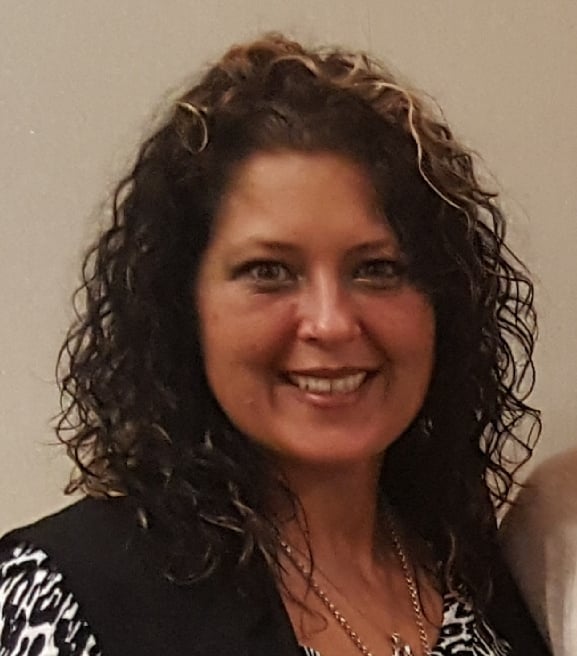 Master Stylist
Owner

Educator
Stylist
Certified Tanning Consultant

Mindy loves everything this industry has to offer. Her most favorite, apart from photoshoots and runway shows, is education. She was the Manager's Program Educator at a private school and a Director of Education and Platform Artist for Mantra Haircare. She has traveled as far as Paris, France for her own education. The key to her success in this business is the continual updating of her own education. You can find her at industry trade shows all over the United States learning the latest techniques. Mindy is committed to giving the best to every client behind the chair as she knows that each and every client is a "Walking Billboard." Mindy's personal mission is to raise the bar in this industry and uphold her professional cosmetology title by training and developing others to the same standard. This begins by training students from the beginning so that they may start their careers off quickly and on the right foot. Her commitment to education and being an inspiration to students is the cornerstone she synergizes from.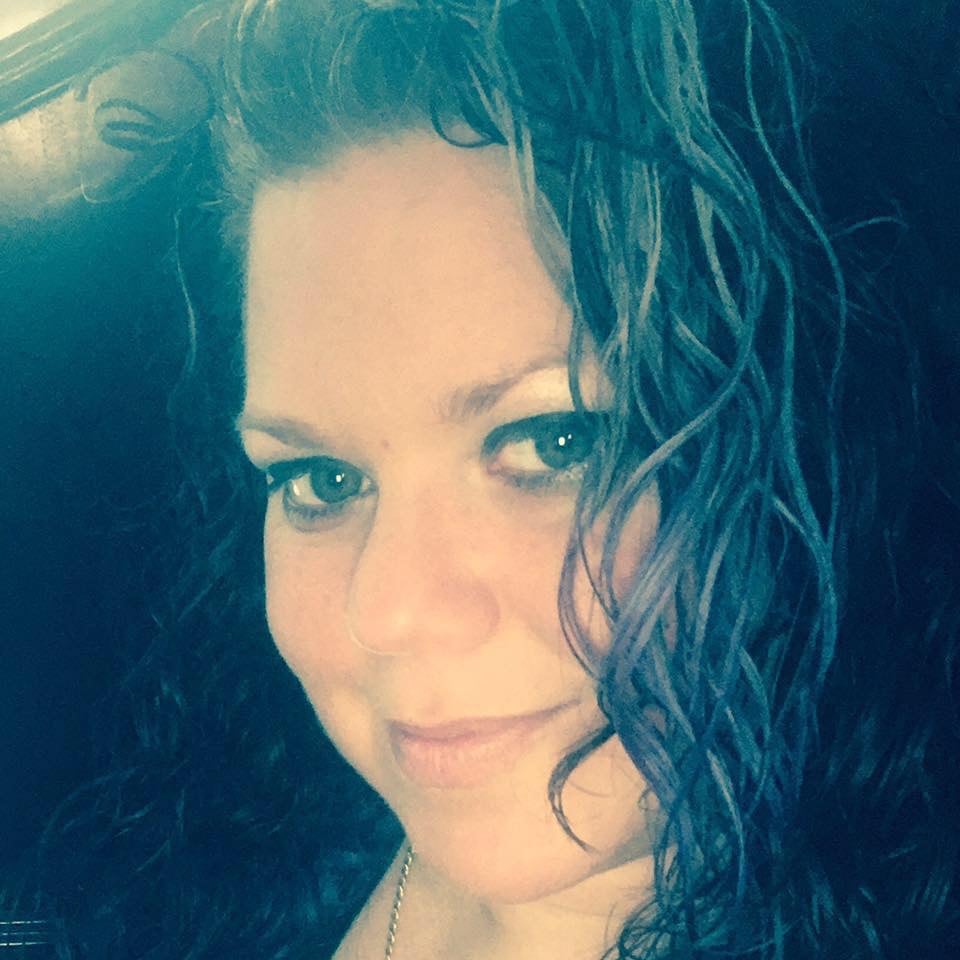 Master Stylist
Salon Manager
Educator
Multi-Cultural Stylist
Certified Tanning Consultant



Sherie graduated Cosmetology school in 1997 from Brush High Cosmetology. She feels it is extremely important to continue to go to classes to further her education. She is certified with Mizani relaxers and has experience in different coloring techniques, different perming techniques, men's woman's and children's hair cuts. She has vast knowledge in natural and chemically processed & multi-racial hair as well.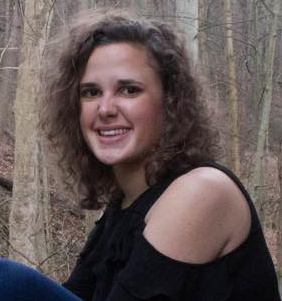 Artisan Stylist
Certified Tanning Consultant

Jennifer is a 2018 graduate of Northern Career Institute. As a Business student at Lake Erie College, she is preparing her pathway in this industry working towards a Bachelor's in Business Administration. Even though she is a hardworking college student, she makes her guests her top priority. She has begun the final stages of her foundational Synergistic training which includes servicing guests while completing her Eufora education. We are honored to have Jennifer as part of our Synergy family.